You can only gain access to certain items and special pricing if you have logged in. Login Now.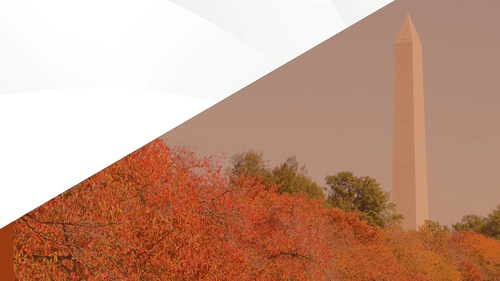 Format:
Electronic (digital download/no shipping)
2020 ENGAGE Sponsor, Direct Selling Member, Global Member, Guest, NonMember, Pending Direct Selling Member, Subscriber, Supplier, Supplier Exhibitor, WFDSA Member - $99.00

Description:
A senior official from the Federal Trade Commission will address conference attendees and provide guidance to the industry on ensuring continued compliance with legal and regulatory standards. The Commission will also offer insights on the interplay between the agency, direct sellers and marketplace standards.
Product Details:
| | |
| --- | --- |
| Product ID: | LR19IFTC |
| Publication Year: | 2019 |