2014 Be Connected Exhibitors & Tradeshow Maps
Solution Providers at Be Connected Conference

Solutions abound with 30 of the industry's top strategic partners hosting table-top booths to provide insights on the latest trends in their areas of expertise. Don't miss this opportunity to connect with the top service and product providers this December.
Click here to search through the list of Be Connected exhibiting companies.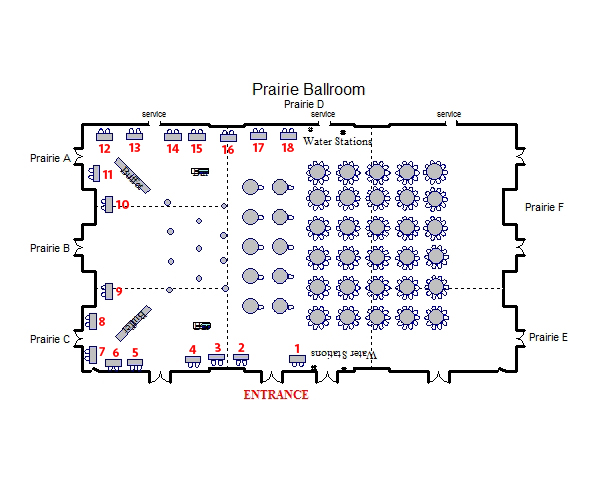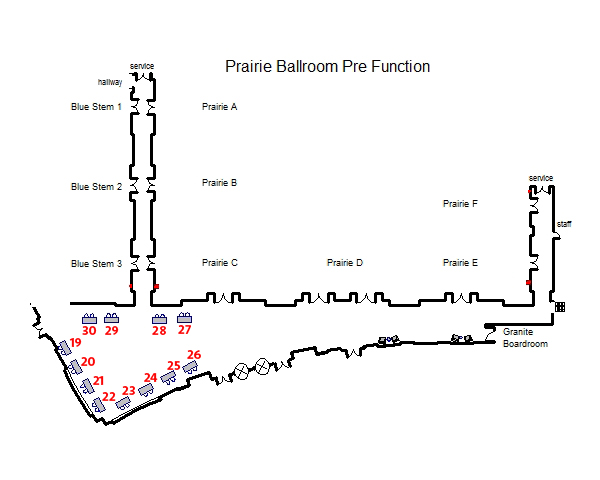 ---
---
2014 Be Connected Sponsors
Visit our Be Connected Sponsorship Brochure for available opportunities!
Thank you to the following companies for being Be Connected Conference sponsors: