You can only gain access to certain items and special pricing if you have logged in. Login Now.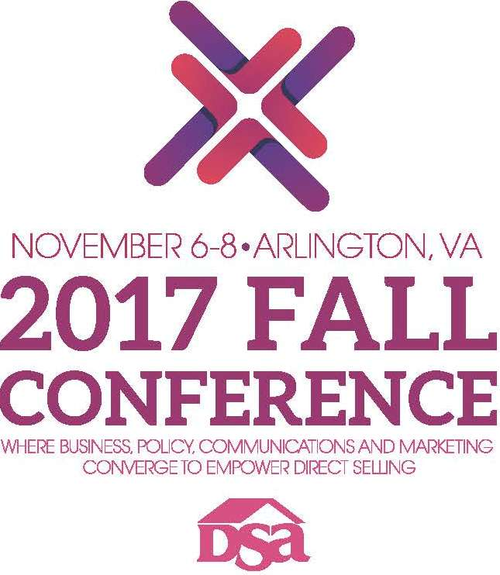 Format:
Electronic (digital download/no shipping)
Affinity Partner, Direct Selling Member, Global Member, Pending Direct Selling Member, Subscriber, Supplier, Supplier Exhibitor - $49.99 $49.99

Description:
2017 Fall Conference - IT vs. Business: How do they Become "One Team" Presentation: In this era of strategic IT, technology is about delivering value. Yet, as any CIO knows, you don't get accolades for "keeping the lights on" when the expectation is that all systems are "always on." When flawless execution is the norm, covering the basics while making time for strategic IT can be a challenging balance to strike. This panel will explore ways to achieve greater harmony between the goals of IT and business teams, as well as the strategies that can lead to greater collaboration between these functional business areas that are more intertwined than ever before. Chris Johnson, Vice President, Information Technology, Scentsy, Inc. Walter Noot, Chief Information Officer, USANA Health Sciences, Inc. Konrad Mayr, Special Advisor, Sabika, Inc.
Product Details: