You can only gain access to certain items and special pricing if you have logged in. Login Now.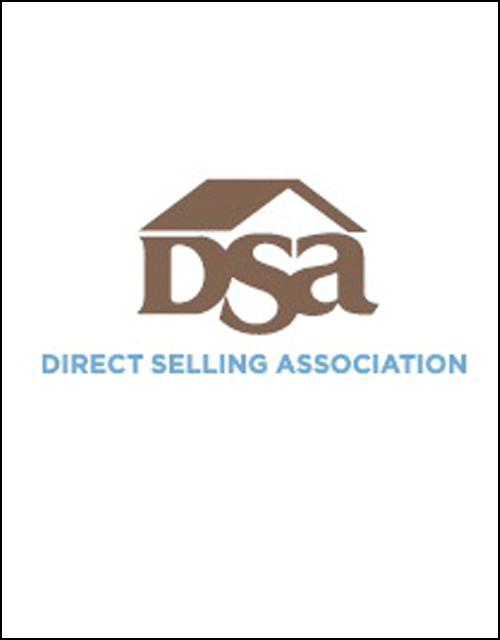 Format:
Electronic (digital download/no shipping)
Description:
In the world of direct selling, the best of intentions by enthusiastic brand ambassadors can often lead to easily avoidable legal pitfalls. Training your field leaders to sell and recruit the right way is the key to long-term success. Learn from the first-hand experience of others and employ their best practices in your own companies. Join us as we explore the most recent case law impacting direct selling. Our experts will explain the key take-aways and how your company can train to stay on the right side of the issues. They'll provide best practices for addressing issues including:
-How do we best balance product- and opportunity-driven businesses?
-What's on the horizon for earnings claims and disclosures?
-Should we track retail sales, and if yes, how?
-How do we best monitor the salesforce to promote ethical behaviors, and what do we do with offenders?
-How is social media impacting direct selling? (Allison Levy, AdvoCare International, LP; Jonathan Gelfand, Team Beachbody)
Product Details:
| | |
| --- | --- |
| Product ID: | AM162 |
| Publication Year: | 2016 |