You can only gain access to certain items and special pricing if you have logged in. Login Now.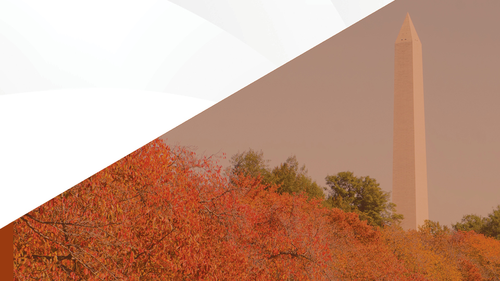 Format:
Electronic (digital download/no shipping)
Affinity Partner, Direct Selling Member, Global Member, Guest, Pending Direct Selling Member, Subscriber, Supplier, Supplier Exhibitor, WFDSA Member - $99.00

Description:
About to conclude its first year, the Direct Selling Self-Regulatory Council has proactively worked with direct selling companies to ensure income, product, and lifestyle claims abide by government standards to ensure the marketplace is acting ethically. This will help obviate the need for government action and provide businesses with clarity going forward. Peter Marinello, Executive Director of the program will discuss the ongoing compliance needed for companies and offer his insights on the program after the first year of operation.
Product Details: