You can only gain access to certain items and special pricing if you have logged in. Login Now.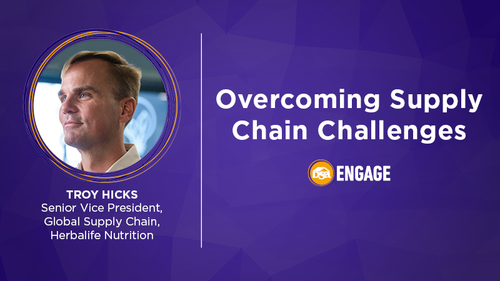 Format:
Streaming Video
Direct Selling Member, Global Member, Pending Direct Selling Member, Subscriber, Supplier, Supplier Exhibitor, Supplier Partner, WFDSA Member - $29.00

Description:
with Troy Hicks, Senior Vice President, Global Supply Chain, Herbalife Nutrition.
Product Details:
| | |
| --- | --- |
| Product ID: | 202019 |
| Publication Year: | 2021 |
| Pages, Size, or Length: | 28 minutes |