You can only gain access to certain items and special pricing if you have logged in. Login Now.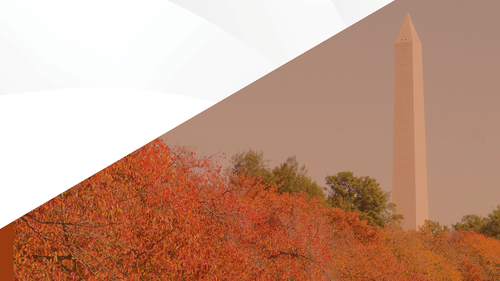 Format:
Electronic (digital download/no shipping)
Affinity Partner, Direct Selling Member, Global Member, Guest, Pending Direct Selling Member, Subscriber, Supplier, Supplier Exhibitor, WFDSA Member - $99.00

Description:
The Coalition for Workforce Innovation has brought together a diverse group of stakeholders to modernize federal workforce policy. These proposals will enhance independent work in ways that ensure the freedom and economic opportunities provided these workers. The Coalition seeks to educate policymakers on the benefits of the evolution of independent work for workers, employers and the economy as well as opportunities to enhance those relationships. Members of the Coalition will share the latest legislative updates and policy conversations that could have once in a generation impact on independent work.
Product Details:
| | |
| --- | --- |
| Product ID: | LR19IW |
| Publication Year: | 2019 |