You can only gain access to certain items and special pricing if you have logged in. Login Now.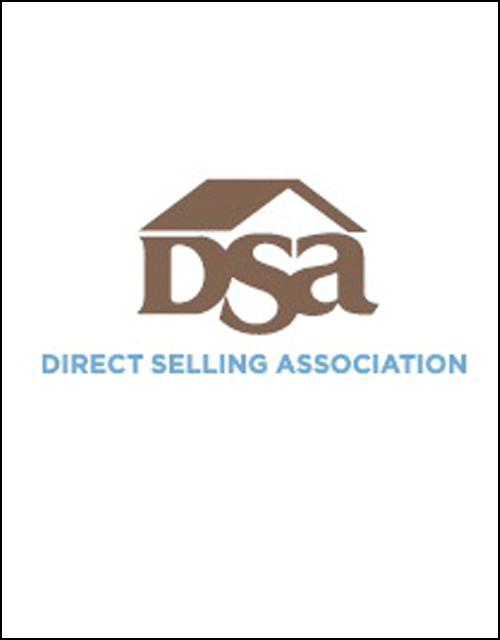 Format:
Electronic (digital download/no shipping)
Description:
With more than 50 million Hispanics living in the United States now, this population's different style of shopping, media habits and preferences cannot be ignored in an economy driven by hyper-competitive, highly-segmented marketing.
For many businesses including direct selling, Latinos are the future. While the Hispanic market is driving growth across the U.S. economy, it has a range of important nuances that need to be understood:
-Many Hispanics need – or prefer – to speak Spanish,
-Many have no connection to traditional advertising channels that dominate U.S. marketing; and,
-After several generations in the U.S., many continue to identify as Hispanic or Latino, and they seek products and services that resonate with their Hispanic identity.
Learn how to grow a successful Hispanic field organization and increase your company's market share and bottom line. Hear from successful players in the channel – well-established companies and start-ups alike – about the way in which marketers have achieved market success through 21st-century approaches in this highly interactive session. (Mona Ameli, Take Shape for Life Inc-Medifast; Allen Gutierrez, The Latino Coalition; Ideneth Vega, Gold Canyon; Chris Yourex, Direct Selling Strategies, LLC)
Product Details:
| | |
| --- | --- |
| Product ID: | AM1611 |
| Publication Year: | 2016 |