You can only gain access to certain items and special pricing if you have logged in. Login Now.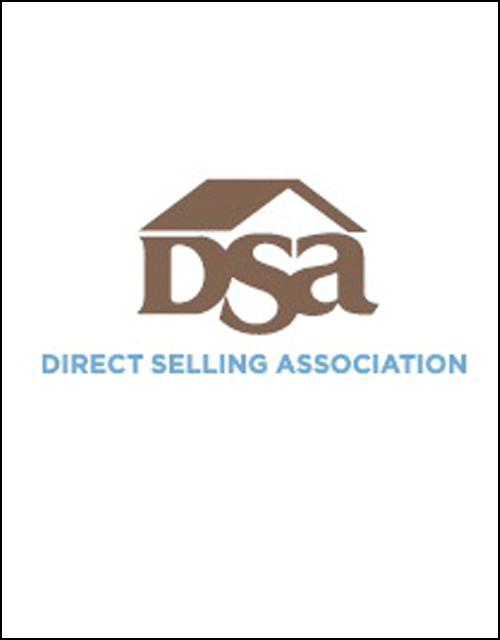 Format:
Electronic (digital download/no shipping)
Description:
By challenging more traditional business models and transforming consumer expectations, the emerging collaborative economy is a disruptive force in business today. But, what are the implications for the direct selling industry? Join this interactive workshop on the Collaborative Economy. The session features:
-A brief presentation will get everyone on the same page and start the dialog:
Definition - What is the Collaborative Economy?
Estimate of size - How big is it? What are the future projections?
Key Players – What is their mindset?
-2 Human Centered Design exercises will collect group-think on these questions: Is the Collaborative Economy a threat or an opportunity? Where does the direct selling industry fit?
-And the rest is up to the audience … the "final Deliverable" will be crowd-sourced with brief share outs. A full report will be delivered at a later date. (Judy Jones, Amway; Jacob Gundrum, Amway)
Product Details:
| | |
| --- | --- |
| Product ID: | AM1604 |
| Publication Year: | 2016 |