You can only gain access to certain items and special pricing if you have logged in. Login Now.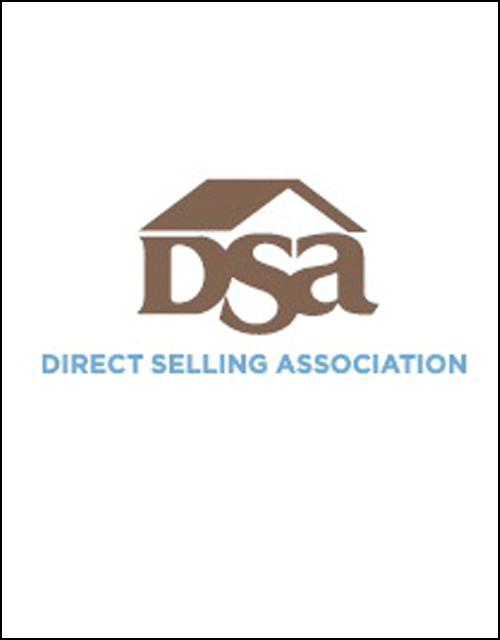 Format:
Electronic (digital download/no shipping)
Description:
In the world of hotels and conference centers, occupancy, revenue per available room, average daily rates and demand have are exceeding the long-term average growth rate. While positive for conference centers and hotels, today's meeting planner faces an increasingly competitive market climate.
When coupled with a range of issues – room piracy, cyber security, meetings advocacy and Health & Wellness – it is clear that the world of meetings has never been more complex than today.
In this dynamic session, industry veteran Michael Dominguez shares the latest trends in the hotel industry and how they affect your meetings and incentives. (Michael Dominguez, MGM Resorts International)
Product Details:
| | |
| --- | --- |
| Product ID: | AM1614 |
| Publication Year: | 2016 |