You can only gain access to certain items and special pricing if you have logged in. Login Now.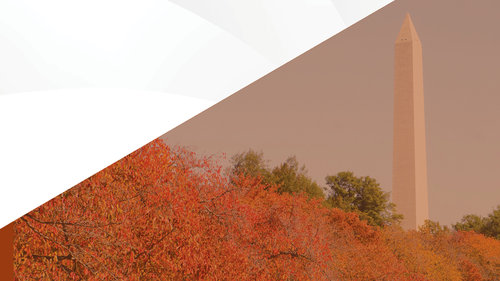 Format:
Electronic (digital download/no shipping)
Affinity Partner, Direct Selling Member, Global Member, Guest, Pending Direct Selling Member, Subscriber, Supplier, Supplier Exhibitor, WFDSA Member - $99.00

Description:
Direct selling is one of the many businesses under the purview of the Federal Trade Commission (FTC) to ensure consumers are protected and ethical business standards are followed. 2019 has seen significant activity by the FTC that all companies should be aware of to update senior leadership and determine if their companies need to reexamine the business structures. In house and outside attorneys will discuss these developments and advise on what the actions mean for direct selling companies and if shifts are needed to marketing, advertising, and compensation plans.
Product Details:
| | |
| --- | --- |
| Product ID: | LR19URFTC |
| Publication Year: | 2019 |