You can only gain access to certain items and special pricing if you have logged in. Login Now.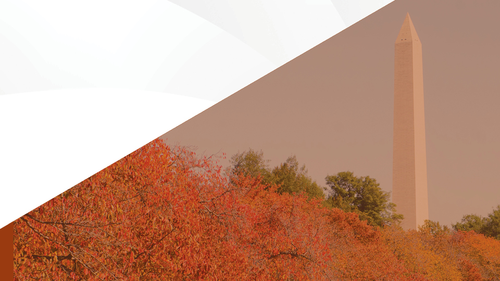 Format:
Electronic (digital download/no shipping)
Affinity Partner, Direct Selling Member, Global Member, Guest, Pending Direct Selling Member, Subscriber, Supplier, Supplier Exhibitor, WFDSA Member - $99.00

Description:
The Trump administration has been actively renegotiating trade agreements and revising policies for partners across the globe. A senior administration official will discuss the prospects for future policies and agreements for markets around the world.
Product Details:
| | |
| --- | --- |
| Product ID: | LR19VTTA |
| Publication Year: | 2019 |